Grow a beautiful brand that turns heads & captures hearts.
Helping you create a brand experience they rave about.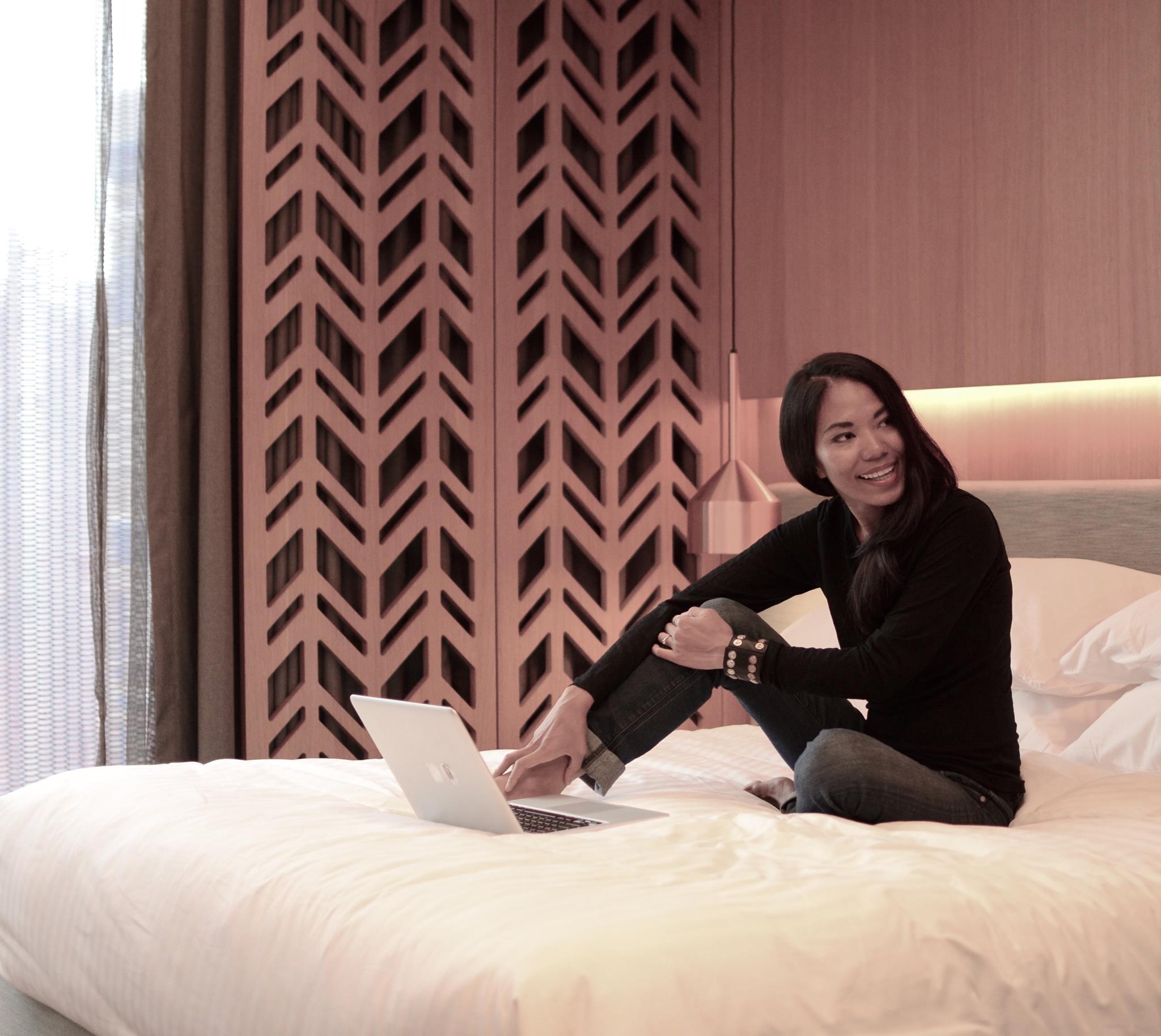 Featured Projects
Handcrafted iconic logos infused with unique brand personalities and philosophies.
I like to describe my style as Apple meets minimalist Zen, with a touch of artisanal gelato.
Here's the thing: your work transforms lives.
And your branding sends a message to the people whose lives you're about to transform.
You know exactly where you're going to put a dent in the universe. (And I don't just mean Manolos making dents on those floorboards.)
Yet do you feel like your brand identity doesn't truly represent you and the brand you've envisioned? To make your brand identity fit you, not the other way around.
Maybe you've DIY'd, used a template or website builder to get started. Or even hired a designer or spent thousands with a branding agency who take ages to return your emails.
Yet something still doesn't feel quite right. Like when you're shopping for the right pair of shoes.
It's NICE...but...it's just...not YOU.
This is where I come in.
Let's turn your online identity crisis into a beautiful experience.
Authentic. Delightful. Memorable. Powerful. Unshakeable.

Because as studies show, design has a huge influence on whether or not your visitors stay.
In a fraction of a second, your visitors make a decision whether or not it's a good fit, whether they feel a connection.
Wouldn't you then want your make sure that your message is presented in the best way possible?
As superficial as it may sound, in this increasingly online world…we all know that image is everything.
And your branding represents your brand image, your message.
Resisting things we can't change is as futile as rowing up a waterfall - there's just forces around us we can't control.
Thankfully, one thing we can control? How you show up - with your branding. It's a raft that can help your business survive all the twists, turns and waterfalls in business. It helps you enjoy the ride.

For online entrepreneurs, the right brand aesthetic can spell the difference between reaching the right audience and getting them to trust you, instead of your competitor.
Think about the last time you had a great brand experience.
Think about the difference between shoes and Choos. Or instant coffee vs freshly roasted, artisanal, organic, fair trade coffee.
Which experience does your brand align with?
Wouldn't you want to give your audiences a BEAUTIFUL experience with your brand?
If the answer is a HELL YEAH, then let me help you translate your brand vision into a stunning visual brand identity.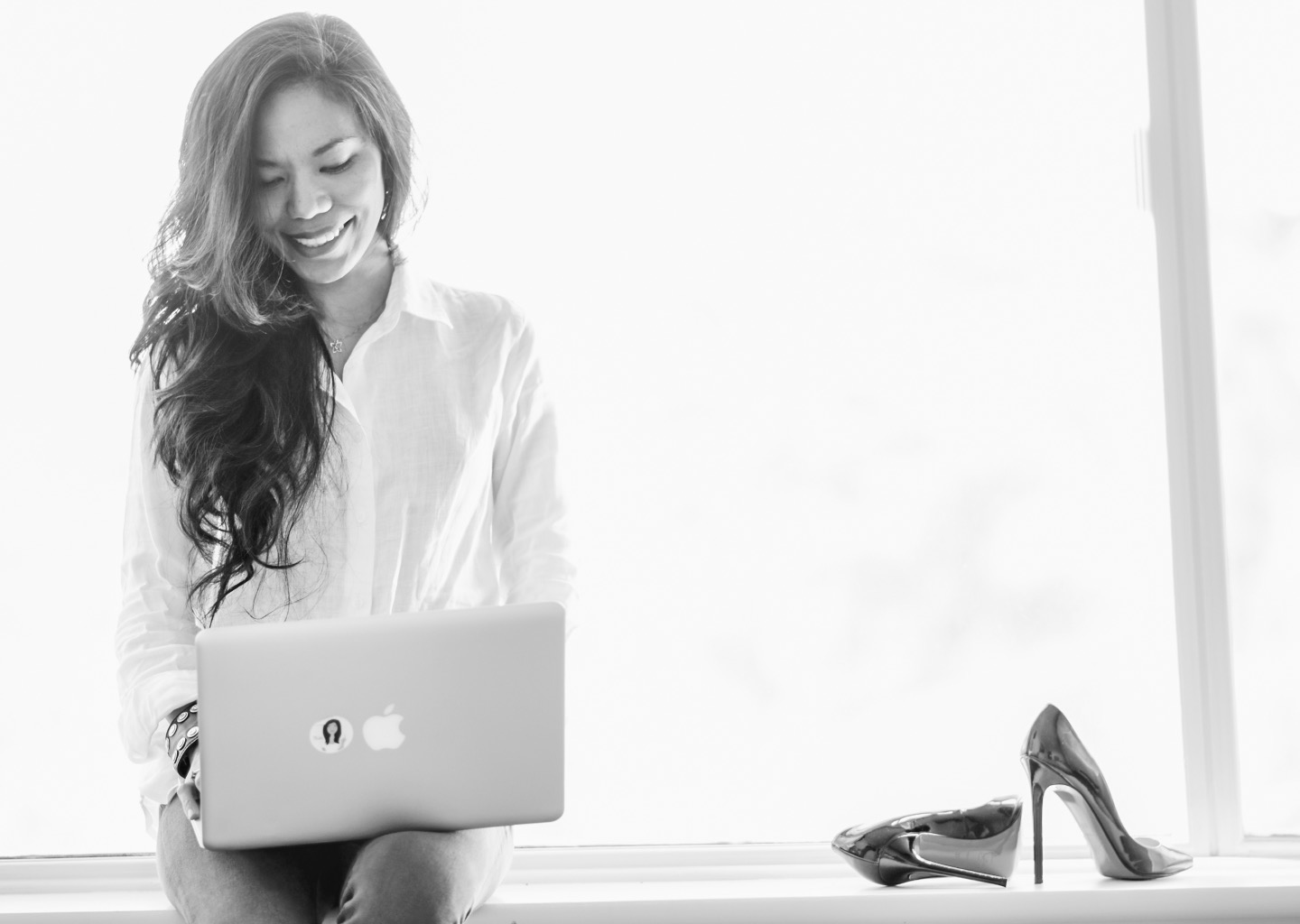 Design that takes you where you want to go.
Goodbye website shame.
Welcome work you love.
Hello world!*
* and maybe help change it for the better, too.

LOGO & brand identity design
Tattoo-worthy brand identity that attracts the attention you want.
website design
Websites that captivate so they stick around and forget about the Exit button.
AD & Graphic design
Advertising assets for organic or paid campaigns that communicate your message and mission they'd love to be a part of.
Design that makes them
– Stop instead of scroll past.
– Click Sign Up instead of Exit.
– Hit Share instead of Hide the tab.
IS YOUR BRAND WORKING FOR YOU OR AGAINST YOU?
It only takes 5 minutes to discover your branding's strengths & weaknesses, and the critical areas you should focus on so that it evolves into a powerful brand of difference.